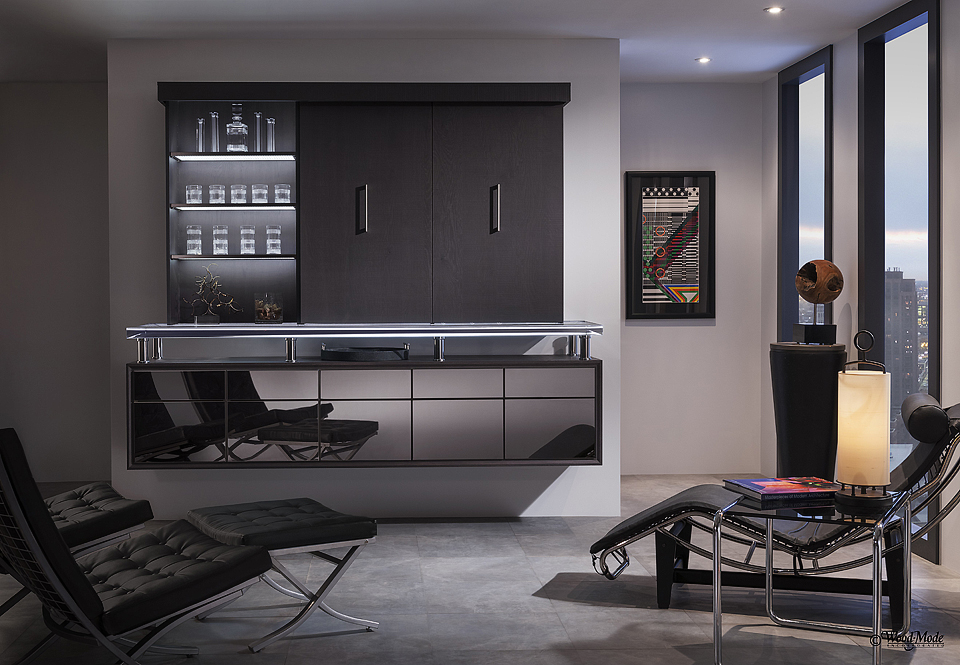 Classic Kitchens was founded in 1984 and is still a family owned business. While design trends have certainly changed in 35 years, the one thing that has remained steady is the company's focus on always putting the customers' needs first. The company's mission statement is still an integral part of how they operate their business: "To provide quality, timely, personalized service"
With over 85 years combined experience and having earned certification from the National Kitchen and Bath Association, Classic Kitchens design team are some of the most respected in the industry. We are constantly studying the latest in design trends and functional features to improve our service and make your life easier.
We have successfully completed countless projects across the state of Oklahoma, including areas such as Ada, Clintion, Duncan, Enid, Grand Lake just to name a few.
---
Our Process
We feel it is ideal to start the process with a meeting and tour of our showroom. Once having the opportunity to meet each other, together we can decide what the next step should be for your project. Appointments come with no obligations. Call us at 405-755-5822.
Whether you are working with a contractor or in search of one, after a scope of work has been defined we can put you in touch with the proper remodeling professional to fit your needs.
With such great detail going in to a kitchen design, we feel that seamless communication is essential to achieving the kitchen of your dreams. This is why once you have established contact with one of our team members, they will take your project from inception to completion.
After your project is ordered we will assign a team of experienced installers to ensure your cabinetry has the perfect fit and finish.